Good Morning, it is time for the mid month reminder of our 'Pretty in Pink' challenge
over at Penny Black and More.
This months prizes are...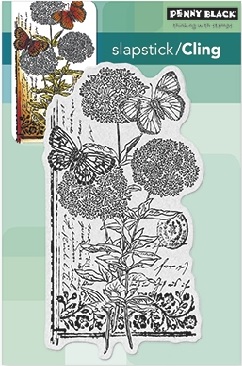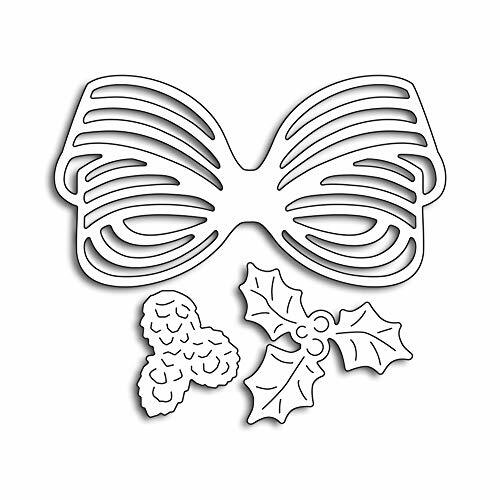 Some super prizes, above from Penny Black a lovely floral collage stamp and die set, a store voucher from Lost Coast and a Visible Image stamp which seems very appropriate for our theme.
Lost Coast
are a rubber stamp company offering a sophisticated line of unique vintage, collage, shrine, angel and other images to excite your creative impulses. A $10 store voucher for the winner.
My card uses the Penny Black stamp
236J - Pink Toes.
I have paper pieced the dress and shoes.
Coloured the image with Promarkers.
All the papers are from very old stash and unfortunately no idea of the makers but I thought that with the pink, black and grey dots they fitted the image perfectly.
I have had this stamp for a long time and to be honest I have no idea why I bought it because neither of my Daughters or my Niece had ballet lessons.

Had a lovely day at the Dome, met with the lovely Ladies from Stamping Sensations,
Sandra, Sally and Lynne, Sally brought us all a delicious piece of home made Lemon Drizzle cake.

For the first time, for a very long time, there was actually a stand that had some Penny Black stamps, didn't buy any as a lot of them were the sort that you have to colour the stamp before stamping
and I can not get that right for love or money.
Pleased to say that I didn't spend too much!



Thanks for popping by and any comments you are kind enough to leave are very much appreciated.
Kath x